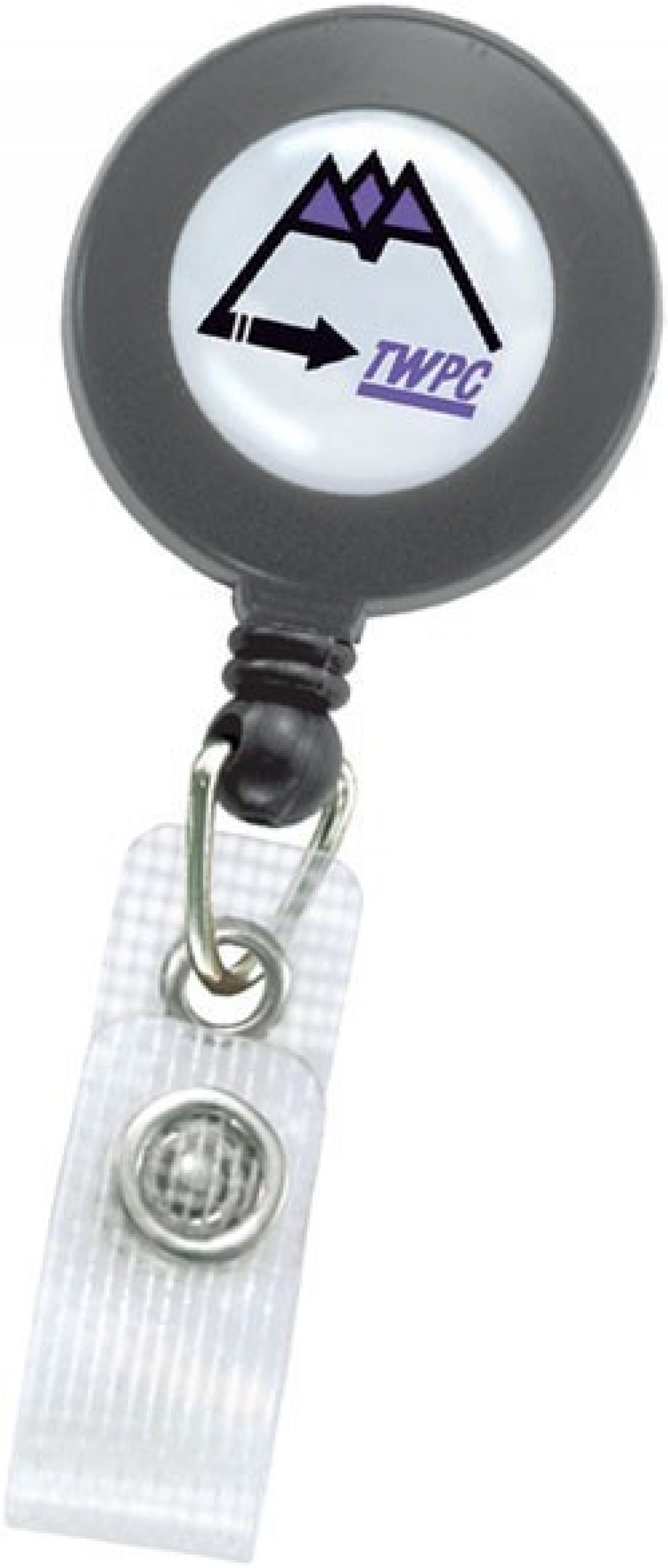 SLIDE-TYPE belt clip backing.
Would you like your card reel printed with your company logo or text?
Free Artwork Set Up
We can print any design that you require including Pantone® colours. Simply provide us with your design brief including what colour, artwork/logo that you require and we'll bring your design concept to life in the best possible way.
You then tell us how many you'd like to order and which delivery option suits you best – it literally could not be any easier! Whether you're looking for the best quality of badge reels for an upcoming event, for promotional material or for any other reason, contact us today as we make ordering badge reels easy.
Not sure what colour badge reels you want? CLICK HERE for our handy Pantone Colour reference chart.
Call our friendly team today 0800 588 4000 for more information and the best prices.
Also available are Rainbow Badge Reels - please contact us for a FREE design for your organisation.