Printed Lanyards
Custom printed lanyards are an excellent choice for staff in companies and organisations looking to display their brand in a secure and affordable way. They also help build a sense of unity amongst your staff whilst raising the profile of your brand outside of the workplace.
They are not only a perfect choice for staff but also for any events where you want to increase brand exposure including festivals, sporting events, charity days & conferences. Why not identify your students within your own Schools, Colleges or Universities, promote marketing campaigns or simply use them to aid with your on-site security needs.
Here are some popular clip options
We offer many variations including Anti-Ligature & Eco-friendly RPET (plastic re-cycled) with multi safety breakaways and a choice of attachments.
Simply:
Choose your lanyard type including flat polyester, smooth satin or woven.
Decide on a width (10mm, 15mm, 20mm or 25mm).
Choose your Clip.
Decide how many safety breakaways.
Send us your logos.
Let us do the rest and we will send you artwork AT NO EXTRA COST.
Not sure what colour lanyards you want? CLICK HERE for our handy Pantone Colour reference chart.
For more information give us a call or for your FREE lanyard sample pack please CONTACT US and quote SLP, together with your delivery address.
Also available are Printed Badge Reels - offering short cord to comply with Anti-Ligature regulations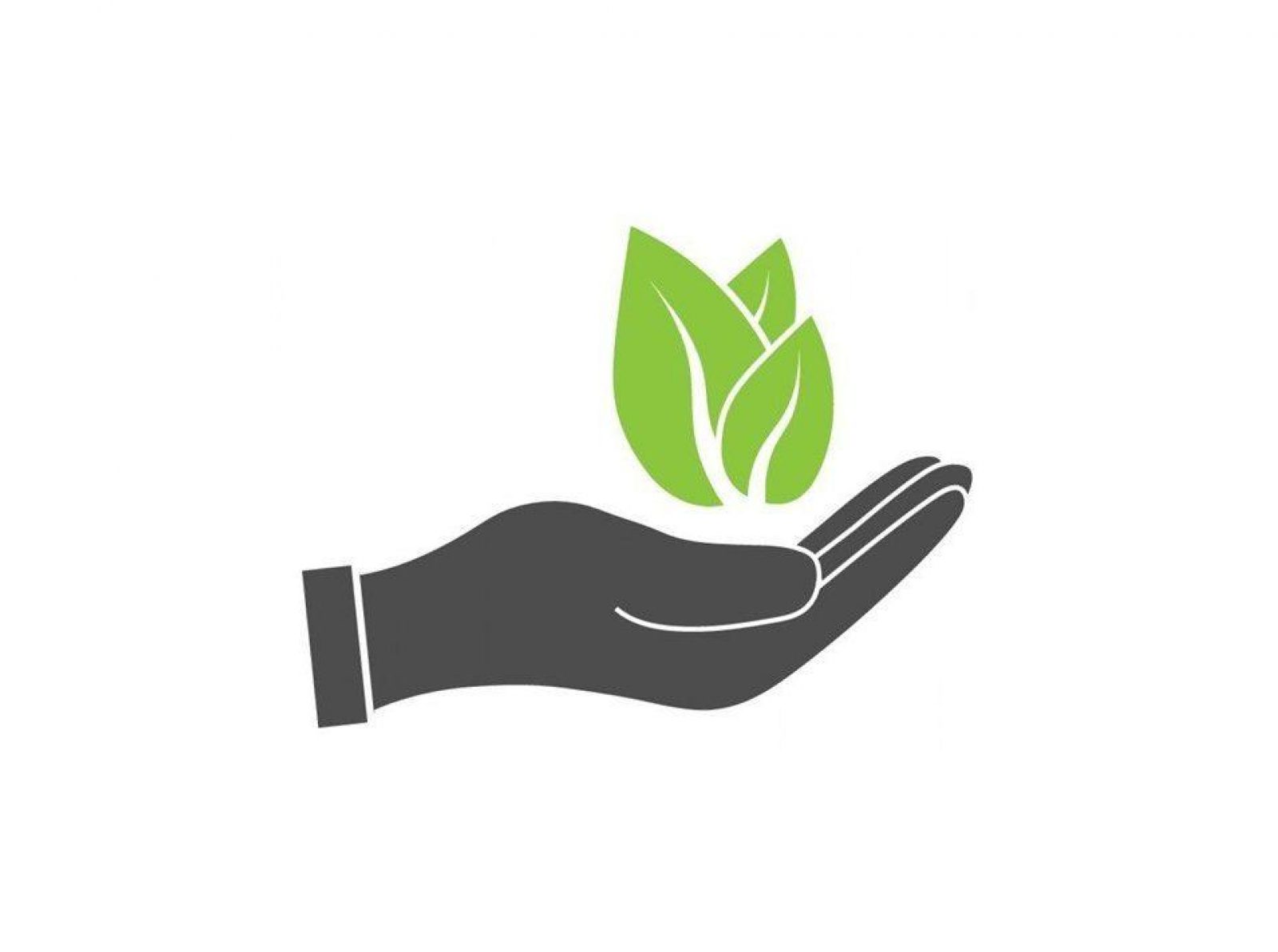 As we are striving to supply sustainable products we can now offer Custom Printed Lanyards via BSCI approved manufacturers and made of recyclable materials. The Business Social Compliance Initiative (BSCI) is an industry-driven movement that aims to monitor and assess workplace standards across the global supply chain.
The material is manufactured from recycled plastic bottles, meaning the material of the lanyard can also be recycled. Using RPET (recycled plastic) material as an alternative to Polyester on all Lanyards is a huge step forward on our path toward a greener, safer and cleaner future. Twenty recycled plastic bottles go into making 100 RPET Lanyards, meaning those 20 bottles DO NOT enter landfill sites.