Price Match Guarantee
We'll match any cheaper like for like price against our competitor
TDSI Proximity Keyfobs 4262-0246 - Pack of 100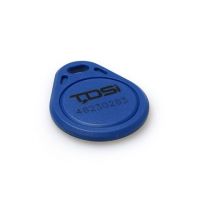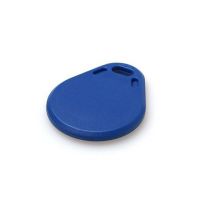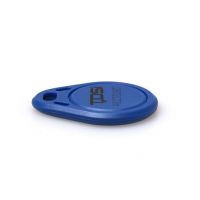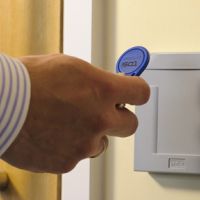 TDSI Proximity Keyfobs 4262-0246 - Pack of 100
CT4262-0246
Prices exclude shipping.
Free Shipping for orders over £100
UK £7.95 for orders less than £100
ROI, Jersey, Guernsey £15 for orders less than £100
TDSi 4262-0246 proximity key fobs are perfect for access control solutions. With a durable plastic housing, these key fobs easily fix onto key rings for complete convenience and each one features a unique number for quick identification.
The no-battery design also allows an unlimited number of reads.
NOT SURE IF THIS IS THE FOB YOU NEED? We provide a free of charge identification service so if you're unsure about what you require please call one of our team on 0800 588 4000 or e-mail [email protected] and we'll make arrangements with you to ensure you get the right product.